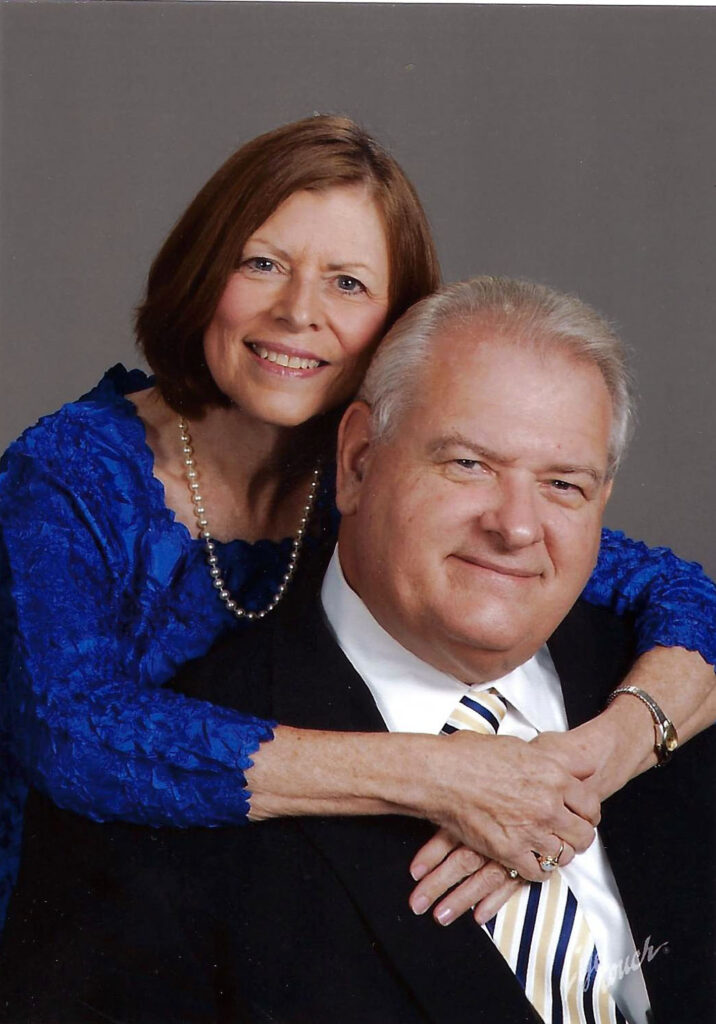 About Bob Riddle
Dr. John Bob Riddle (1924 – 2012) was a beloved expositor, Bible scholar, pastor and teacher for over sixty years. Often called the Prince of Preachers by his admirers, Dr. Riddle was a friend and contemporary of such men as W. A. Criswell, R. G. Lee, Vance Havner and J. Vernon McGee, appearing often with these giants in Bible conferences and other speaking venues. As both a scholar and pastor Dr. Riddle's dream was to translate the entire New Testament from the most reliable and authentic original Greek sources into conversational English without losing any of the impact of the original language. Prior to his death in 2012 he had completed 20 such "Study Guides," several with his son, Dr. Bob Riddle, President of Pastorsworkshop. Several of the "Study Guides" offered through Pastorsworkshop have the original teaching notes in the margins. These have been preserved for the readers' benefit.
Though a beloved pastor/teacher, Dr. Riddle's passion was teaching the deep truths of Scripture to other pastors, many of whom lacked the opportunity for higher education or the ability to study Scripture in the original languages. That legacy is now continued through the distribution of his life's work through the Pastorsworkshop and its global outreach.
About John Gage
John Gage graduated from Wheaton Academy in 1968, and enrolled at John Brown University, Siloam Springs AR. In November of '68 John met the former Ruth Lee of Memphis, TN and they were married in November of 1970. While at John Brown University John played trumpet with a group called the SOUND GENERATION, and performed on stage with many well known entertainers, including Roy Clark, The Statler Brothers, Bob Hope, Kenny Rogers, the Fifth Dimension and many others.