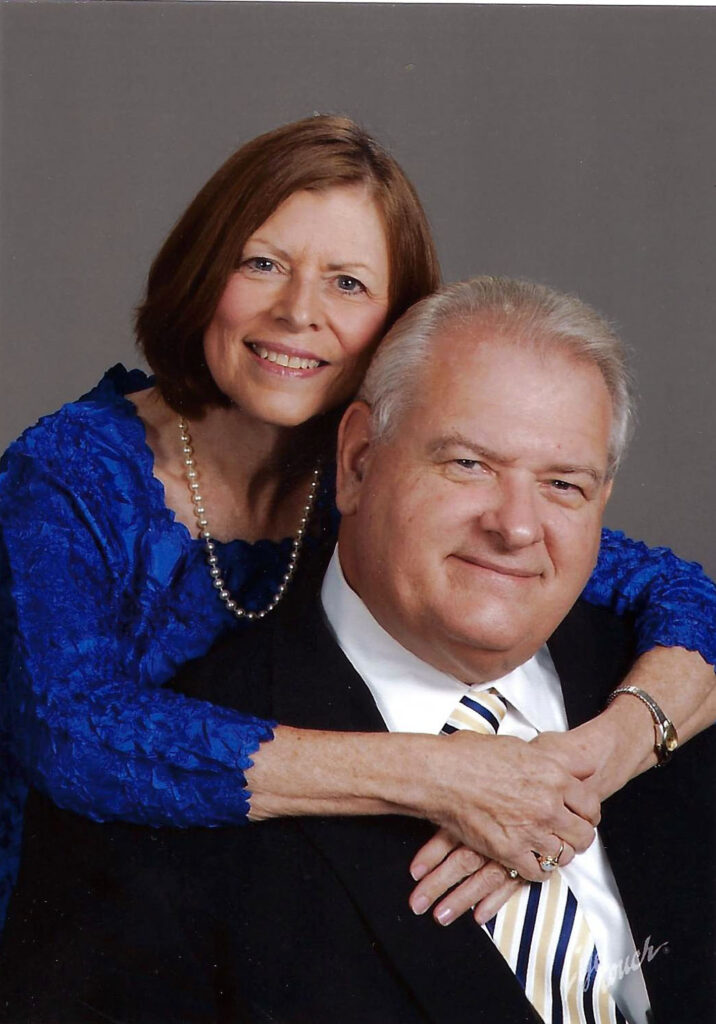 About Bob Riddle
Bob Riddle has been in ministry for over 50 years. Bob has served as a pastor, college professor and foundation director for Christian leadership training in 62 countries. His passion is helping pastors in the U.S. and around the world achieve their highest potential in ministry, especially in their teaching, preaching and leadership skills.
Bob also leads "Flying Higher", a biblically based process of Executive Life Coaching and Strategic Planning for pastors, professionals and business owners. Key theme: stop managing your momentum and start managing your potential!
About John Gage
John Gage graduated from Wheaton Academy in 1968, and enrolled at John Brown University, Siloam Springs AR. In November of '68 John met the former Ruth Lee of Memphis, TN and they were married in November of 1970. While at John Brown University John played trumpet with a group called the SOUND GENERATION, and performed on stage with many well known entertainers, including Roy Clark, The Statler Brothers, Bob Hope, Kenny Rogers, the Fifth Dimension and many others.